NAHB Launches Podcast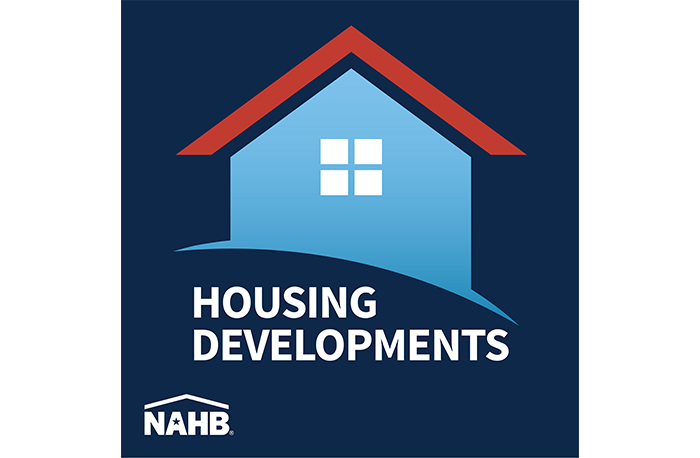 March 22, 2019
NAHB has launched "Housing Developments," a new podcast co-hosted by CEO Jerry Howard and Chief Lobbyist Jim Tobin, who will provide expert analysis on the latest news in the housing industry and inside NAHB.
The show will also feature special guests who will share inside knowledge and unique perspectives on key issues impacting the industry.
In the first episode, Howard and Tobin recap the International Builders' Show – including speeches given by HUD Secretary Dr. Ben Carson and congressional leaders – and discuss the state of Washington politics leading up to the 2020 election.
Listen to the podcast at nahb.org/podcast.