Watermark Designs James Collection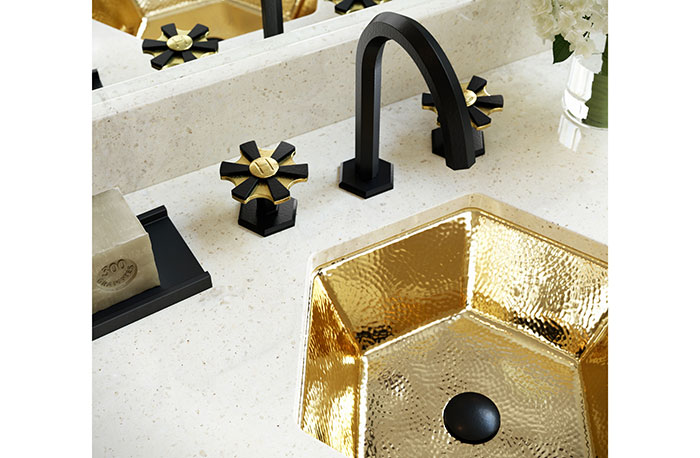 April 24, 2022
Watermark Designs has launched the James Collection, designed in collaboration with renowned architect, interior designer and product designer Barry Goralnick. 
The collection is manufactured from solid brass and fuses industrial details with modern influences, featuring intricate gear-like knobs with softened edges that create visual and tactile appeal. It is available in 26 finishes, including split-finish options.
For the new Watermark Designs collection, Goralnick was inspired by industrial details of the past fused with modern inspiration from the Bauhaus movement, which brought industrial elements from the factory to the home. The result embodies Goralnick's signature statement — Blended Modern.