Hauslane Chimney-Style Range Hood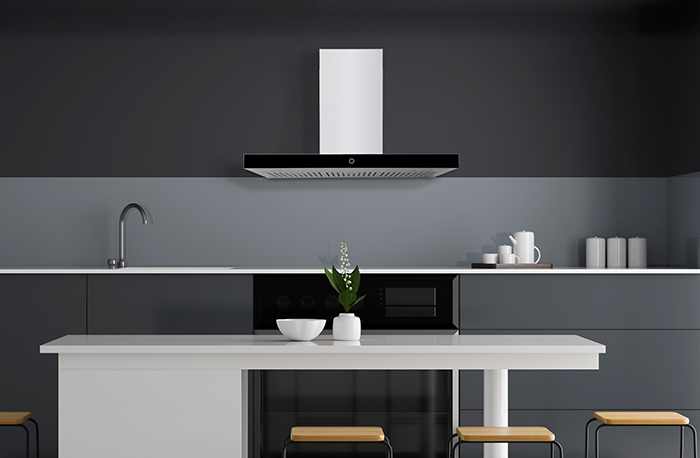 October 13, 2022
Hauslane introduces the Chef Series WM-739 Chimney-Style Range Hood, a sleek and powerful range hood engineered for heavy-duty cooking. Designed with sharp lines for a minimalistic feel, its stainless-steel canopy, onyx black panel and touch screen controls bring a modern aesthetic to the kitchen. Hauslane's newest wall-mounted range hood is equipped with a single motor and has three speed settings to allow for the ideal balance of power while controlling noise levels. 
Available in both 30- and 36-in. configurations with an adjustable chimney cover tailored for ceilings ranging from 7.5 to 8.5 feet, the Chef Series WM-739 Chimney-Style Range Hood is designed to fit a wide variety of kitchen sizes. With an optional chimney cover extension piece, the range hood can accommodate up to a 10-ft.-high ceiling.

Crafted with durable stainless steel, the new Hauslane range hood allows for seamless cleanup with minimal effort. Additionally, its unique dishwasher-safe baffle filters incorporate deep grooves to collect grease and avoid drippage. The delayed auto shut-off function ensures lingering fumes are eliminated after cooking.