L'Atelier Paris Single Power Burner Induction Element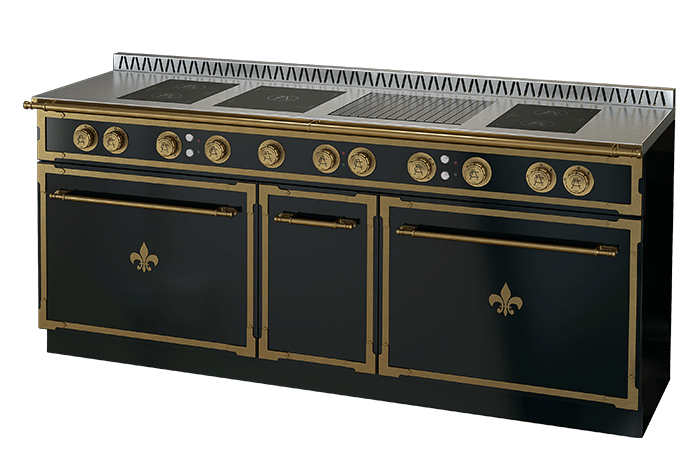 November 11, 2023
L'Atelier Paris has unveiled its groundbreaking Single Power Burner Induction Element, an industry first. As electric cooking solutions continue to gain traction, this innovative product is ready to set the brand apart as a trailblazer in the market.
This new burner offers features, including high-efficiency cooking, which allows users to achieve precise temperature control and rapid boiling, all while conserving energy. The burner's modern aesthetic allows for seamless integration into any sophisticated kitchen setup.
Unique to L'Atelier Paris, the user-friendly controls for this induction burner are located on a knob rather than the glass surface. This facilitates an intuitive and user-friendly experience, further distinguishing the brand from competitors. 
With roots in timeless French design aesthetics and a commitment to the practicalities of American culinary habits, L'Atelier Paris offers a harmonious blend of style and functionality. The brand is deeply committed to detail, offering customization options, including crafting cooking ranges to exact specifications. Eschewing digital interfaces for genuine craftsmanship, L'Atelier Paris stands as a beacon of reliability and timeless elegance in a world increasingly leaning towards electronic intricacies.
Photo credit: L'Atelier Paris